Veterans Day Assembly
LSHS staff and students show their support and gratitude for US veterans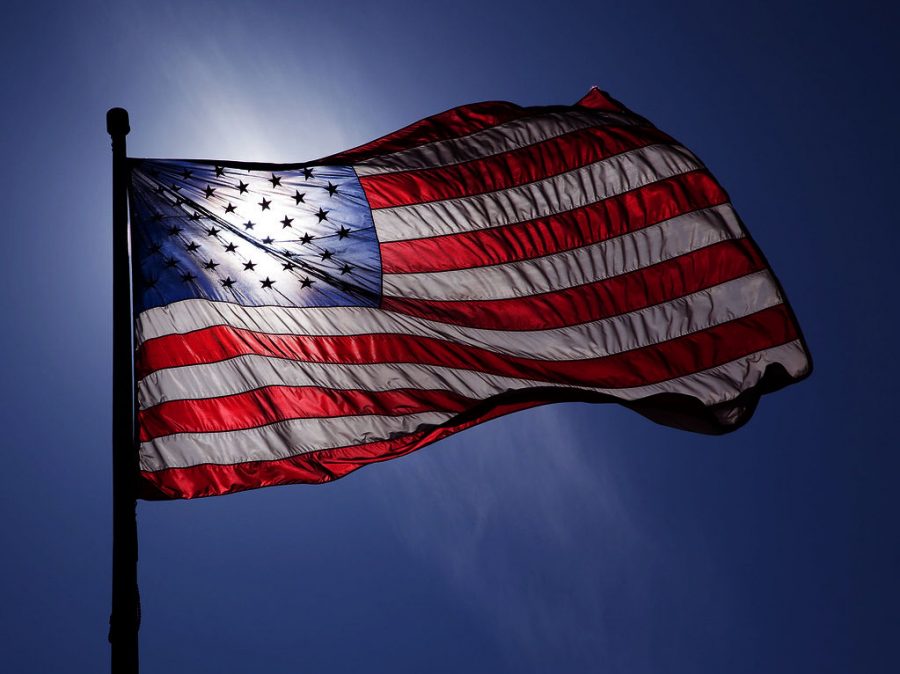 Veteran's Day is a respected holiday dedicated to honoring the men and women who have fought and sacrificed for our country, including those who couldn't come home to their families. It's important that we recognize their contributions to our country, veterans all the way from World War Two to actively serving shared their story. 
Veterans from all branches of our nation's armed forces, including parents and grandparents of students, were guests at the assembly on November 7th. The assembly opened with the national anthem sung by the LSHS choir.
 Above them, a banner hung with a representation of wars from the Revolutionary War to the modern-day wars. All of the branches of the US armed forces were represented, with their song played by the LSHS wind ensemble and their seals on display.
Mrs. Shanholtzer shared the story of her time before and during serving in the US Coast Guard.  "She really started her service with the US Merchant Marine Academy in 1998. It was just like any other military academy which means her college life wasn't like our college life", librarian Christopher Shanholtzer said. "She had to either march or jog to class every day, they had inspections on their bedrooms, it was like boot camp but for four years."
"My uncle was there and my father in law who both served", he continued. "My uncle has never been to a Veteran's Day assembly before at a high school. It was cool to see how much we do for our Veterans at a high school level."
LSHS says thank you to the men and women who have served or are currently serving in our country.