2016-2017 Staff
Staff Reporter
Junior Kenzie Heggie is the newest addition to the Journalism class of 2016-2017. She's a sweet competitive cheerleader who's looking to get more involved in the community around LSHS.  She is looking forward to writing f...
See Makenzie Heggie's profile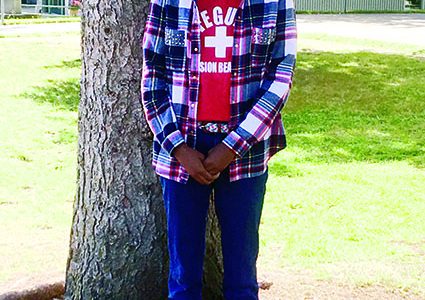 Staff Reporter
Senior and staff reporter Destiny Otusanya is excited to work on the Valhalla this year. She chose to be a staff reporter because she wanted the opinions of the student body. She joined Journalism because it sounded interesting...
See Destiny Otusanya's profile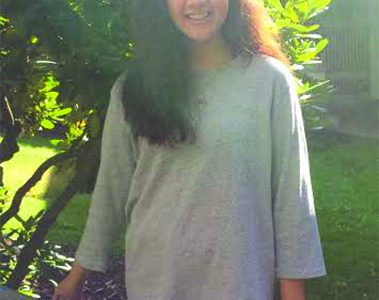 Features Editor & Staff Reporter
          Journalism is full of new faces this year! Senior Samantha Jones is excited to start writing for the paper in her final year at LSHS. Samantha plans on being a staff reporter because of her ability to talk to anyon...
See Samantha Jones's profile
Sports Editor
Peyton Moenoa is a sophomore and is the sports editor for this year's Valhalla. She joined this year because she wants to be a publicist in some way and she thinks that this could help her by giving her some experience in the...
See Peyton Moenoa's profile
Photographer
            Senior Haylee Felker always had a love for photography and writing stories. She always had a keen eye on the demographic of journalism and decided on giving it a try her senior year on the school newspaper re...
See Haylee Felker's profile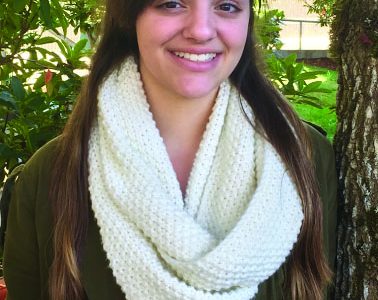 News Editor & Editor-in-Chief
            Sophie Grieser is the news editor and editor in chief of the 2016-2017 Valhalla staff. She has been compelled to join journalism for the last three years; however, she hasn't had the opportunity till now, h...
See Sophie Grieser's profile
Staff Reporter & Design Editor
            Marin Nielsen is a junior at LSHS as well as design editor and staff reporter for The Valhalla. A dedicated student and band member, she enjoys doing school work and playing her trumpet. But trumpet isn't th...
See Marin Nielsen's profile
Arts and entertainment editor
Junior Audrey Kristofferson joined journalism for the first time this year. She is an editor because of her abilities in writing and as she said, "I like more going over the work." Kristofferson looks forward to editing arts a...
See Audrey Kristofferson's profile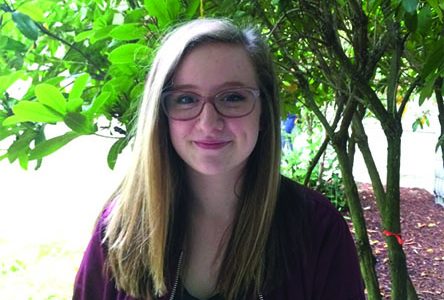 Opinion Editor
Sophomore, Maggie Bakken has come back to Lake Stevens this year! She's lived here previously but left in elementary school and has been moving and forth between Stanwood and Marysville before coming back here. Maggie...
See Maggie Bakken's profile
Photographer
Senior Paolina Colonico is here for the year as a foreign exchange student from Sulmona, Italy. Paulina has chosen to be a photographer for the Valhalla, it is her hobby. She enjoys taking portraits and photos of landscapes,...
See Paolina Colonico's profile