This Golf Season reflects around friendship and new beginnings.
Girls varsity Golf discuss the importance of team friendship.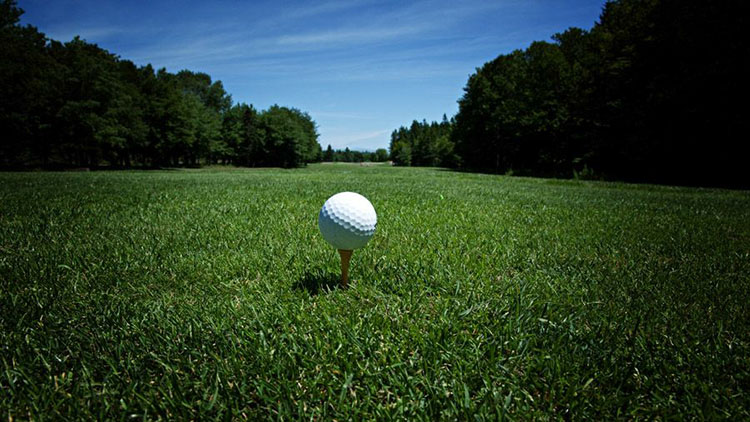 This golf season has been a great experience for the girl golfers. The girls really enjoyed the season, and some started fresh this year. This season went to self-improvement and friendships. Many of the girls were new this year, such as sophomores Lea Bullens, Shyanne Dodge and senior Megan Moran. They really enjoyed the experience.
"Before this season, I had never played golf. I decided to play because, why not? I did track and field for two years before, and I love learning new skills, so I decided to sign up and see how it goes," Dodge said. "Some fun moments of note were sharing a basket of fries after matches," Moran said.
Many of the girls are already looking forward to next year.
"I am definitely playing next year! The sport may not be as fast-paced as most, but it is fun to play, especially with friends and good weather," Dodge said.
The girls really felt connected with each other and enjoyed going to districts with each other.
The season went pretty well for the girls, and with good weather too… "Good weather on the course and knowing that I could play totally different tomorrow if I'm having a bad day today," sophomore Kendall Braaten said.
Overall, the season went well.
"The season went pretty well, it was awesome to meet new people and get better at golf this year! We had a girl on our team and a few on the guys' team go to state this year, so that was awesome," Braaten said.
The girls were highly motivated to play, some had their motivation start from the love of the sport and some from self-improvement.
"I was motivated to do better than I did before. My motivation stemmed from my previous performance and trying to constantly improve my skills,"  freshman Selah Delong said.
The season was amazing for friendships and self-improvement. The girls enjoyed the season and cannot wait for more to come!