LSHS Clubs prepare for Club Fair
Each club will have a booth to represent them during Halloween.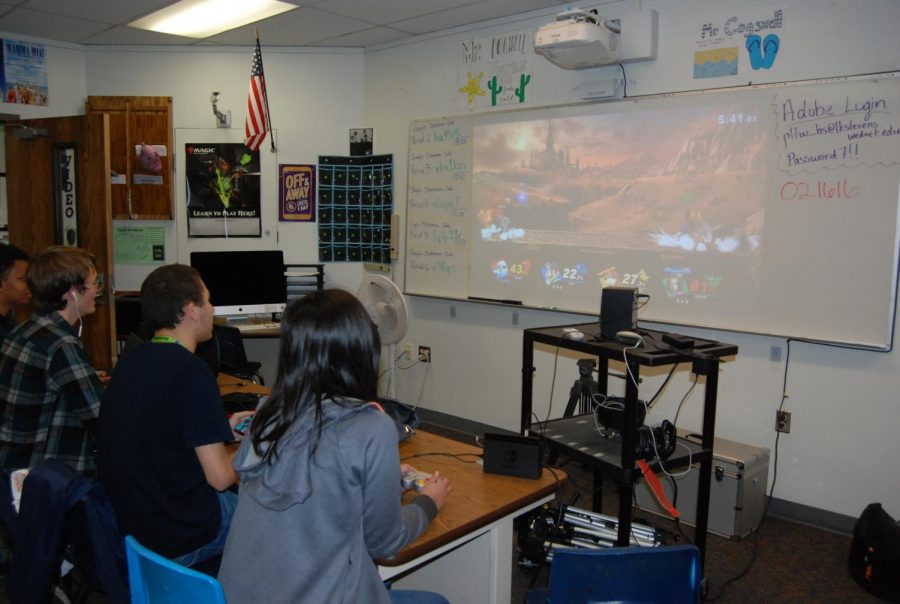 Corsen Siconolfi, Section Editor
October 24, 2019
Lake Stevens High School has a variety of clubs and after school programs for any students with a passion. During all three lunches on Halloween, there will be a club fair hosted in the Commons where each club will have a booth containing information and activities.
With such a wide selection of clubs, there is a club for everyone at LSHS. FCCLA is a club with a strong focus on community for anyone who enjoys cooking or wants to help the community with service projects. Or DECA, where you can learn business and career skills while building your resume. While DECA and FCCLA connect to some of the classes at LSHS, others do not. 
"I joined DECA because I want to get more involved with business and marketing because I potentially want to major in that in college," senior Kaeden Regello said.
For students looking for a great time after school, consider joining Game Club, Ping Pong and Magic Club. Many clubs offered here at LSHS also offer community service hours. Joining a club is a great way to complete your necessary service hours while doing something you enjoy. 
Key Club is one way you can earn community service hours. "We make posters for upcoming events, like Cinderella's closet, Giving Tree or even advertising a club," senior Jayde Shaw said.
If you are interested in any clubs, come to a booth during the club fair. There are plenty of options to choose whether it's to have fun, improve skills or complete community service hours.